Welcome to Swingspiration!
X-MAS SPECIAL OFFER
Give away vouchers for Swing Dance classes!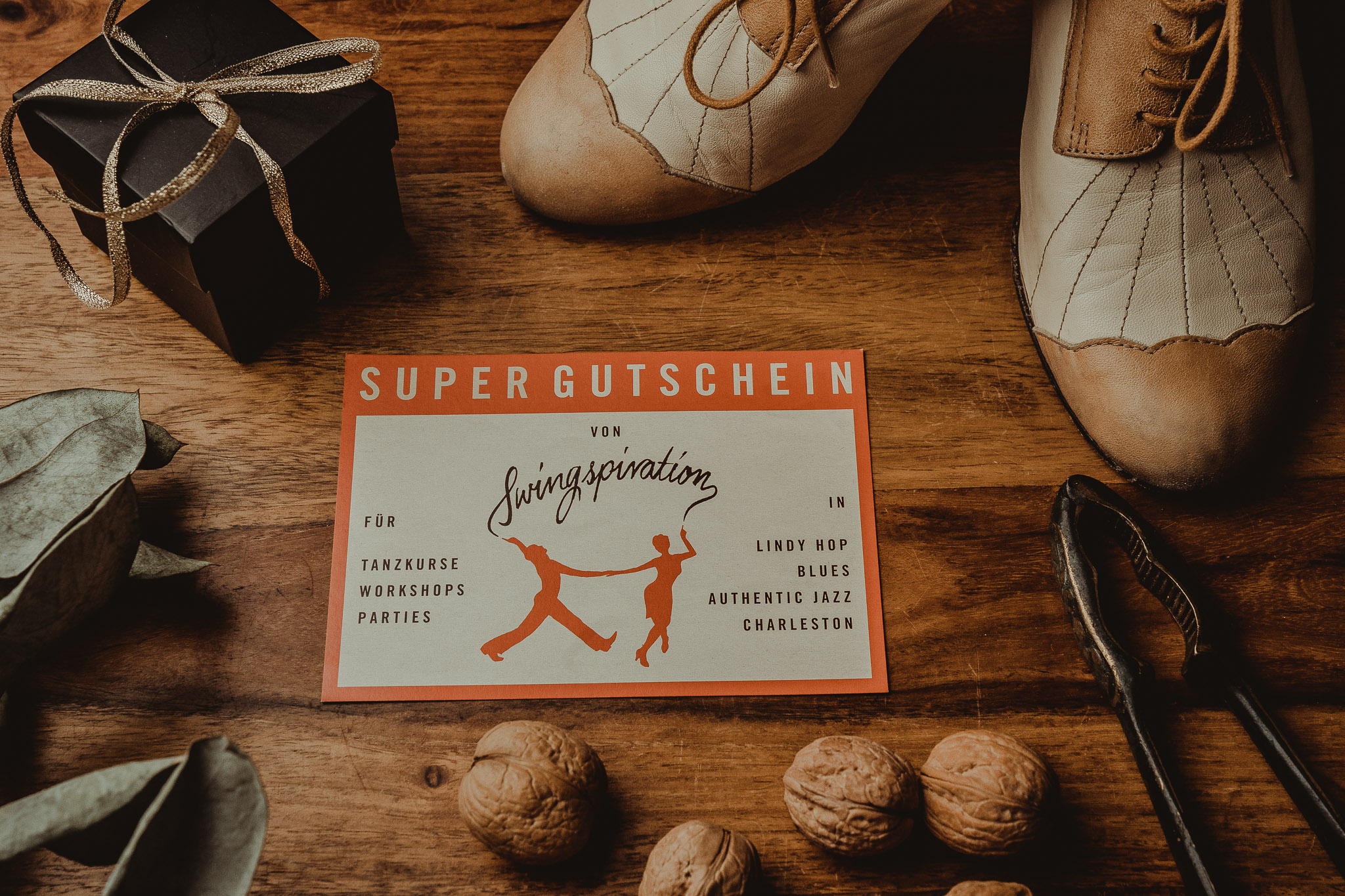 🎄 🎅 Make a Christmas present that lasts long! 🤶 🎄
Shed some love to your family, friends or simply yourself by giving away vouchers for Swing Dance classes with Swingspiration's X-MAS SPECIAL offer:
🎁 6 weeks Swing Beginners course or 1 weekend workshop for only 45EUR instead 65EUR *
🎁 60min private lesson for only 45EUR instead of 60EUR **
Get your vouchers until Dec 31st 2018 and use it anytime in 2019!
You can get the beautifully printed vouchers at our Swingspiration studio or
buy them online to self print here: www.swingspiration.com/registration
No dance partner required. 🙂
For more questions call us (daily 10:00 – 17:00): 01577 15 678 51
———
* Only for new students at Swingspiration.
** max 120min per person
Swing Beginners Workshops
Dec 2018 / Jan 2019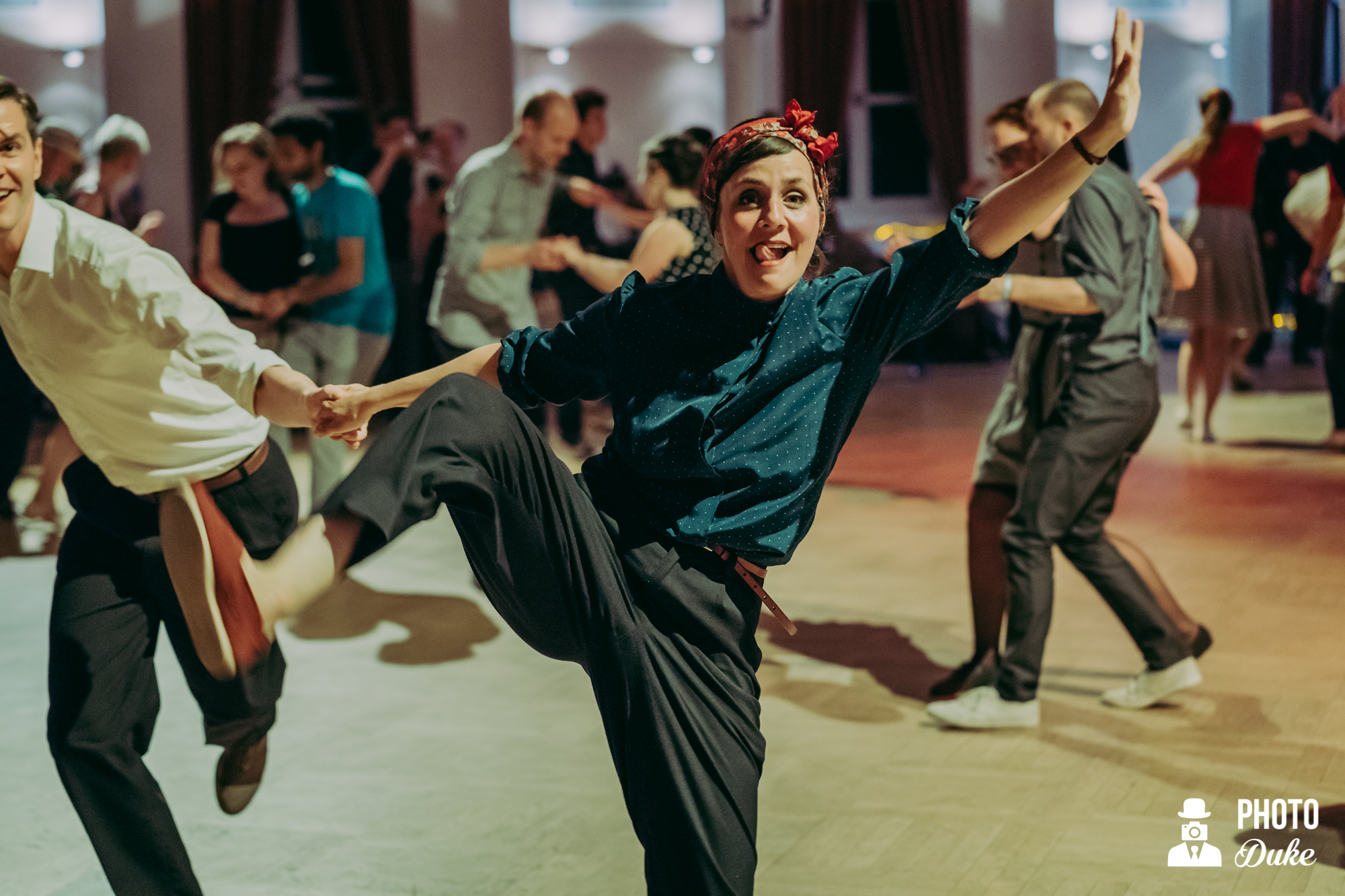 Get ready to dance Swing after only one weekend!
A weekend workshop is equivalent to a 6 weeks course and therefore is perfect for everyone, who has no time for a regular course or simply wants to learn Swing Dancing quickly.
Our next dates:
Dec 8/9th
Jan 19/20th
More details here: click
Killer Boogie
Nov 24th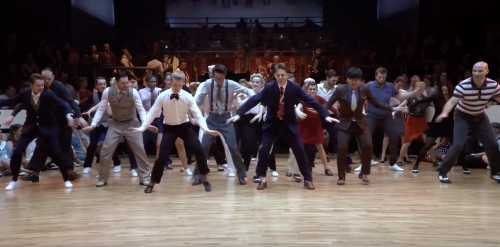 Are your feet fast enough for the Killer Boogie?
Take up the challenge and dance the Killer Boogie. Learn the line dance routine, where your feet are gonna be on fire while the piano is playing the crazy tempo of 245bpm.
Check the video out here: click
When & where
Sat 11:45-15:00 (3h incl. 15min break) in our Swingspiration Dance Studio
(Körtestr. 10 – Kreuzberg)
Price:
regular 35EUR
come with a friend and pay 30EUR per person
Next beginner courses in January 2019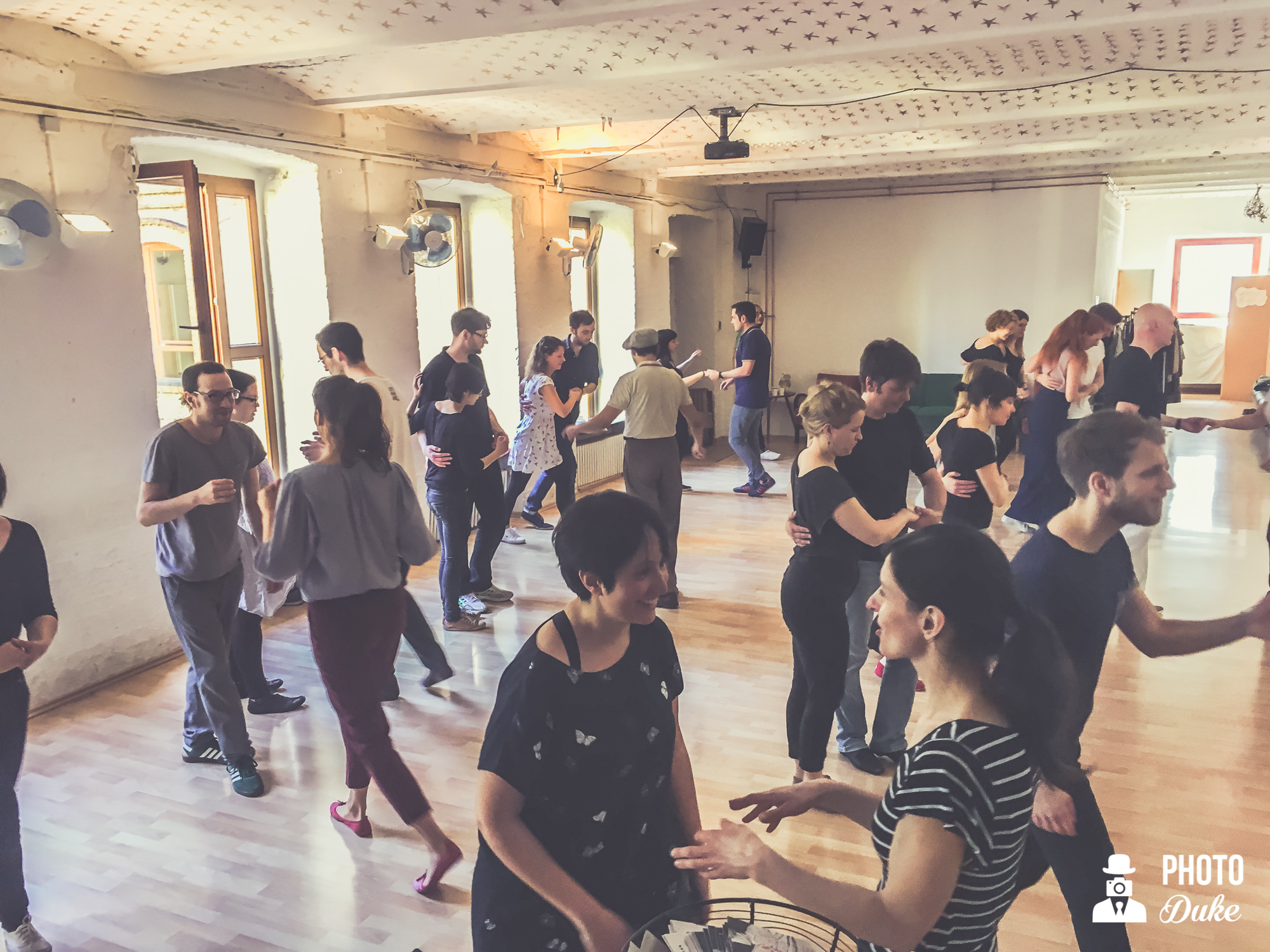 Swing/Lindy Hop (6 weeks):
Sundays, January 13th | 17:00
Mondays, January 7th | 20:10
Wednesdays, January 23rd | 19:05
Course details here.
Hire Us For Your Events
Surprise your friends for their birthdays, spice up your next office party, celebrate your vintage style wedding or just rent our studio!
We offer dance intros, shows, music with dj/live band and event photography at (y)our location.