Welcome to Swingspiration!
Pilates for Swing Dancers Workshop
May 5th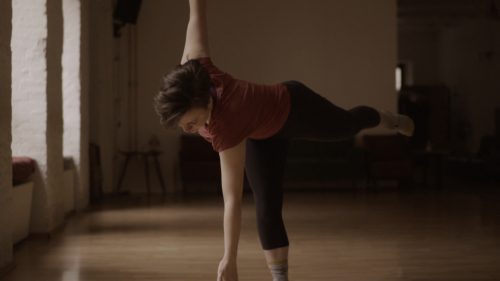 This workshop (2 x 1h, 15 min break) aims to introduce Pilates and body awareness to you, and create meaningful links between pilates exercises and the dance.
We will take pilates principles and find the feeling, then bringing you up and moving to make sure you can put the new skill into your movement.
More details here: click link.
Hire Us For Your Events
Surprise your friends for their birthdays, spice up your next office party, celebrate your vintage style wedding or just rent our studio!
We offer dance intros, shows, music with dj/live band and event photography at (y)our location.