Welcome to Swingspiration!
Swing Beginners Weekend Workshop
June 16th & 17th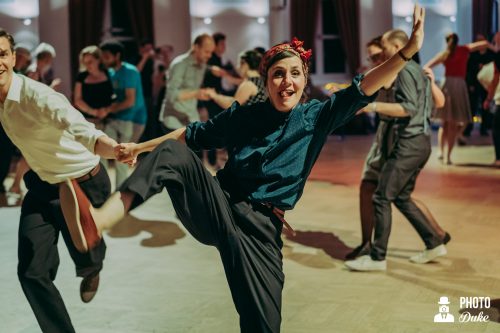 Get ready to dance the Charleston after a weekend!
The Charleston is a big part of the Swing Dance (Lindy Hop).
We'll teach you its classic steps, so that you'll be able to "glide" over the dance floor to faster tempo after this weekend of fun and sweat.
This weekend workshop is equivalent to a 6 weeks course and therefore is perfect for everyone, who has no time for a regular course or simply wants to learn Swing Dancing quickly.
No dance experience or partner needed!
When & Where
Sat & Sun 11:00-14:30 (incl. 30min break) at our Swingspiration Dance Studio
(Körtestr. 10 – Kreuzberg)
Price:
single regular 65EUR
single reduced or with a partner 55EUR
Register here!
Next beginner courses in May/June 2018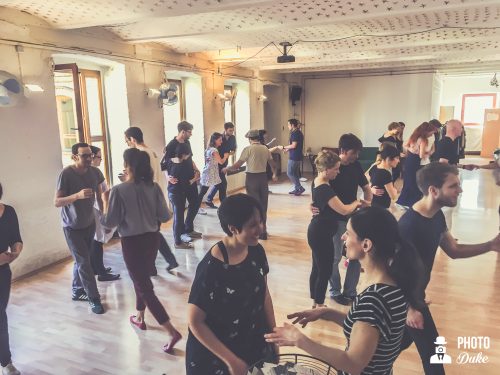 Swing/Lindy Hop (6 weeks):
Mondays, May 28th | 20:10
Wednesdays, May 23rd | 19:05
Sundays, June 3rd | 17:00
Course details here.
Next Balboa & Blues courses in May-July 2018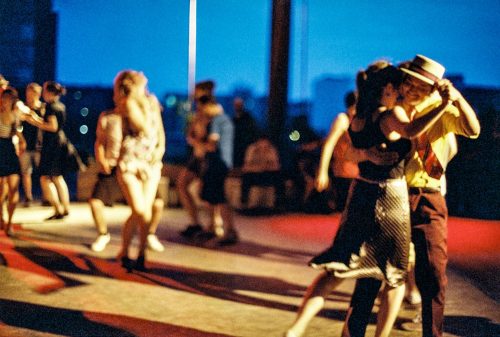 Balboa (8 weeks on Mondays):
Beg/Int, May 28th | 20:10
Adv, May 28th | 21:15
Blues (8 weeks on Sundays):
Beg/Int, May 27th | 19:10
Course details here.
Pilates for Swing Dancers Regular Course
May 31st - June 21st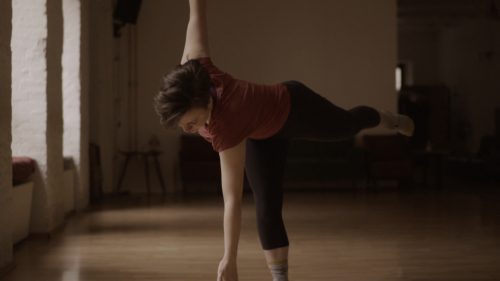 This course aims to introduce Pilates and body awareness to you, and create meaningful links between pilates exercises and the dance.
We will take pilates principles and find the feeling, then bringing you up and moving to make sure you can put the new skill into your movement.
How can this help your dancing?
By improving your body awareness (your ability to tell where your body is in space).
By improving the connections between your body parts (connecting legs, trunk and arms) reducing lag time in lead/follow.
Meet Lucy Fisher, your instructor!
Lucy trained as a physiotherapist in Australia, always with the idea of using her skills to help the dance community. Having subsequently trained to teach Pilates, she worked as a physiotherapist, incorporating Pilates into her treatments.
She has worked with dancers and performers of all calibers and levels from Ballet & Music Theatre to those who just want to boogie in their kitchens.
She approaches her teaching always with an eye on the dance, and building sustainable movement patterns. Using her knowledge of anatomy, movement science and training in multiple dance styles she aims to give everyone a little more knowledge, and tools to become the master of their own bodies.
Recently moved to Berlin, she's excited to bring her knowledge and classes to you!

When & Where
4 Thursdays May 31st – June 21st 21:15 – 22:15 at our Swingspiration Dance Studio
(Körtestr. 10 – Kreuzberg)
Price:
40EUR or incl. in our All-You-Can-Dance rate
Hire Us For Your Events
Surprise your friends for their birthdays, spice up your next office party, celebrate your vintage style wedding or just rent our studio!
We offer dance intros, shows, music with dj/live band and event photography at (y)our location.