Welcome to Swingspiration!
Next beginner courses in Nov - Jan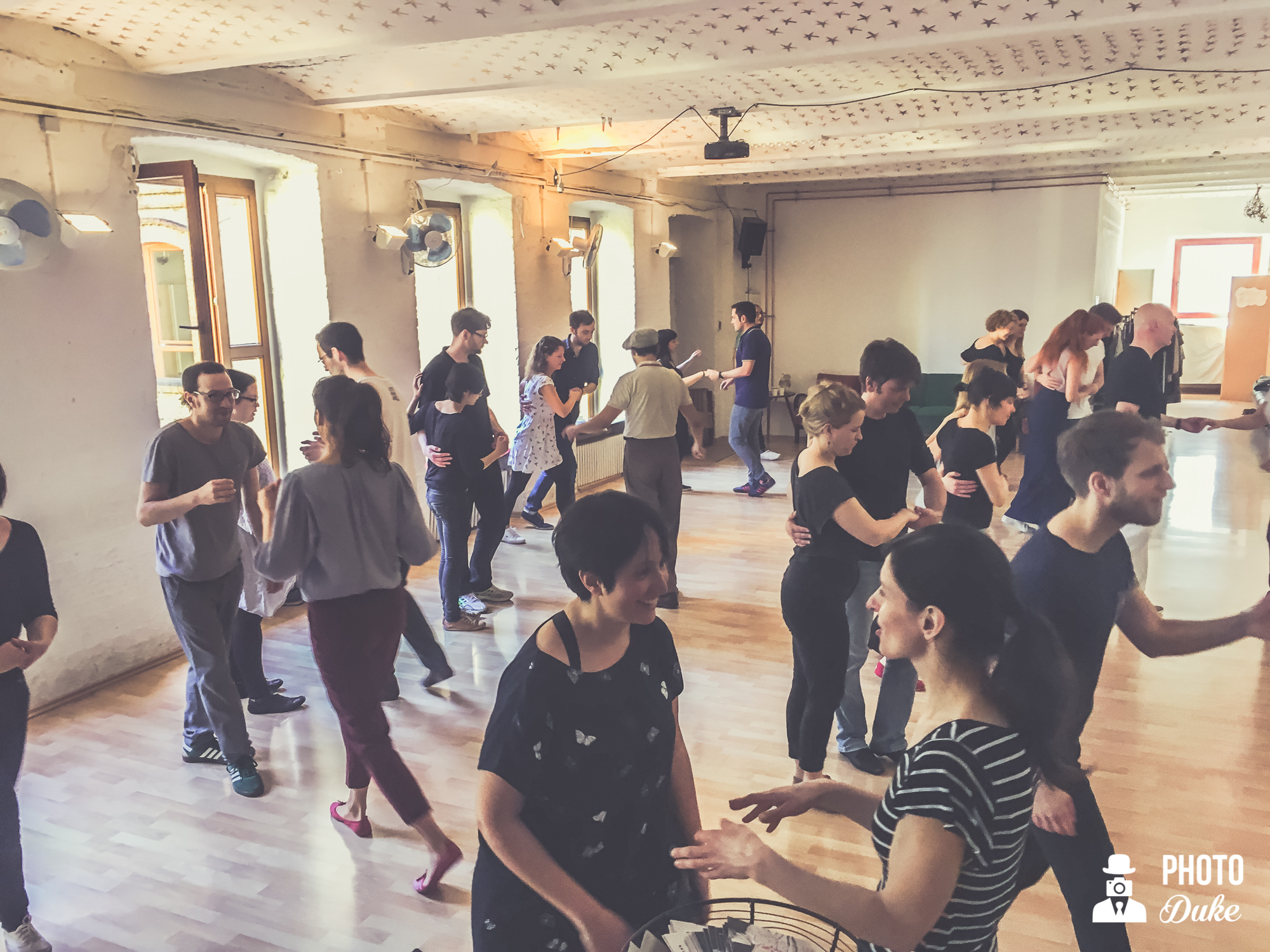 Swing/Lindy Hop (6 weeks):

Wednesdays, Nov 27th | 19:05 Places available
Mondays, Dec 2nd | 20:10 Places available
Wednesdays, Jan 15th | 19:05 Places available
Mondays, Jan 27th | 20:10 Places available
Course details here.
New Swing Beginners Weekend Workshops
Nov - Feb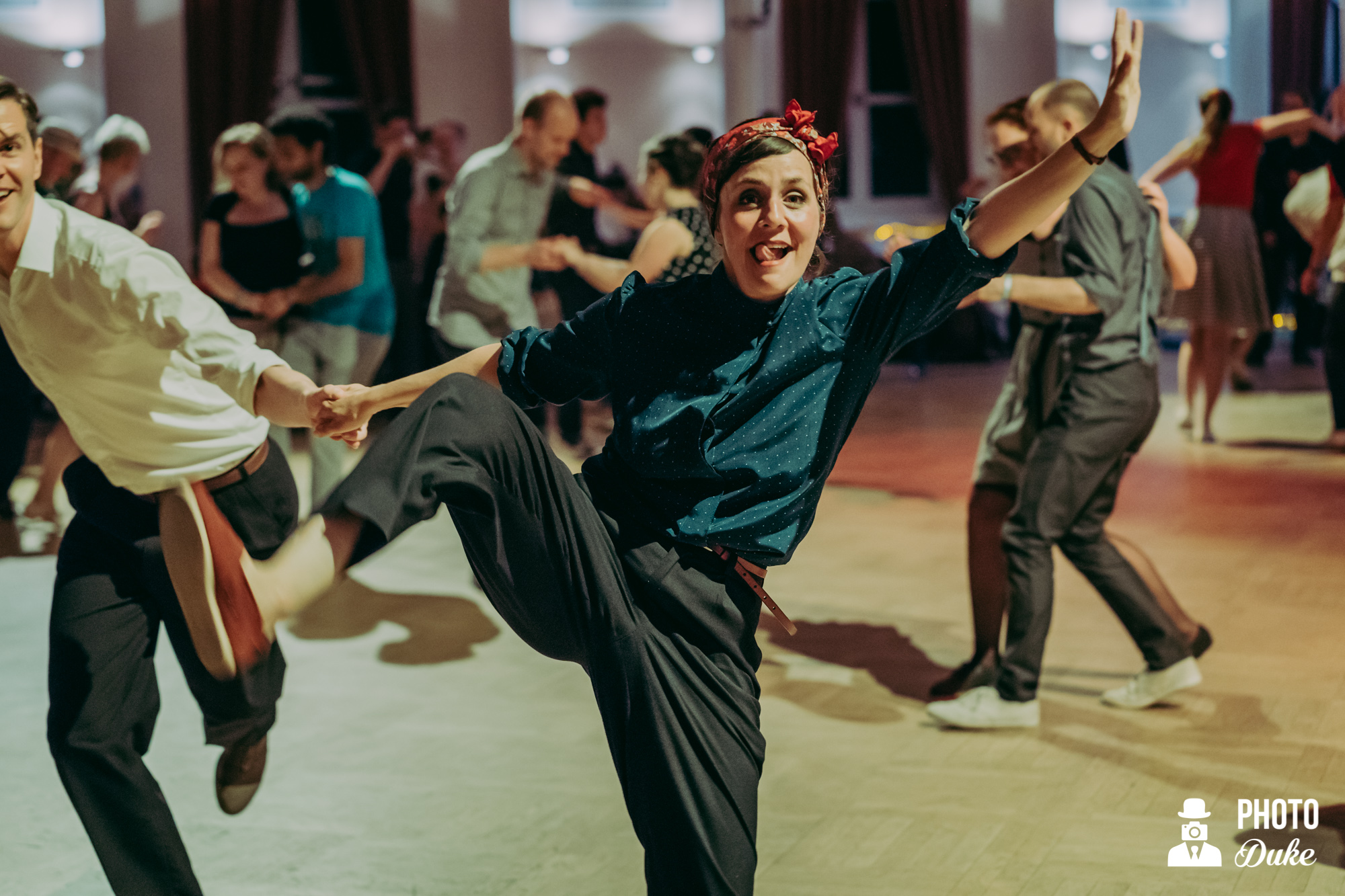 Get ready to dance Swing after only one weekend!
A weekend workshop is equivalent to a 6 weeks course and therefore is perfect for everyone, who has no time for a regular course or simply wants to learn Swing Dancing quickly.
Our next dates:
Nov 23rd/24th Waiting list!
Jan 11th/12th Places available
Jan 25th/26th Places available
Feb 8th/9th Places available
Feb 22nd/23rd Places available
More details here: click
New Special Classes
Block courses tailored to your wishes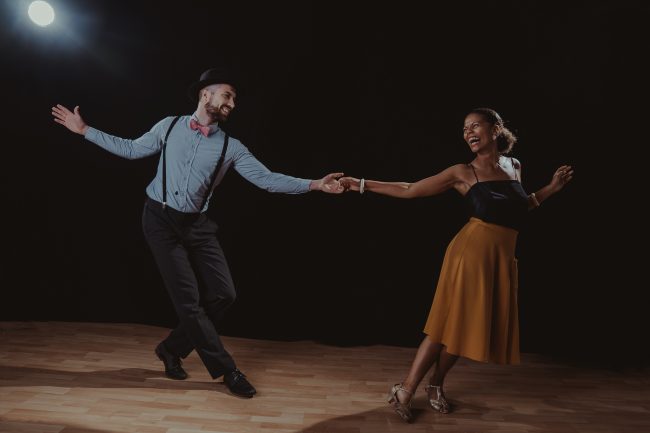 Numerous interesting themes for you to go in-depth or acquire new skills
NEW! Charleston Moves | Mon, Nov 25th – Dec 16th 18:00
NEW! Technique Tuesday – Connection Technique | Tue, Nov 26th – Dec 17th 20:10
Time table: here!
X-MAS SPECIAL DEAL
Give away vouchers for Swing Dance classes!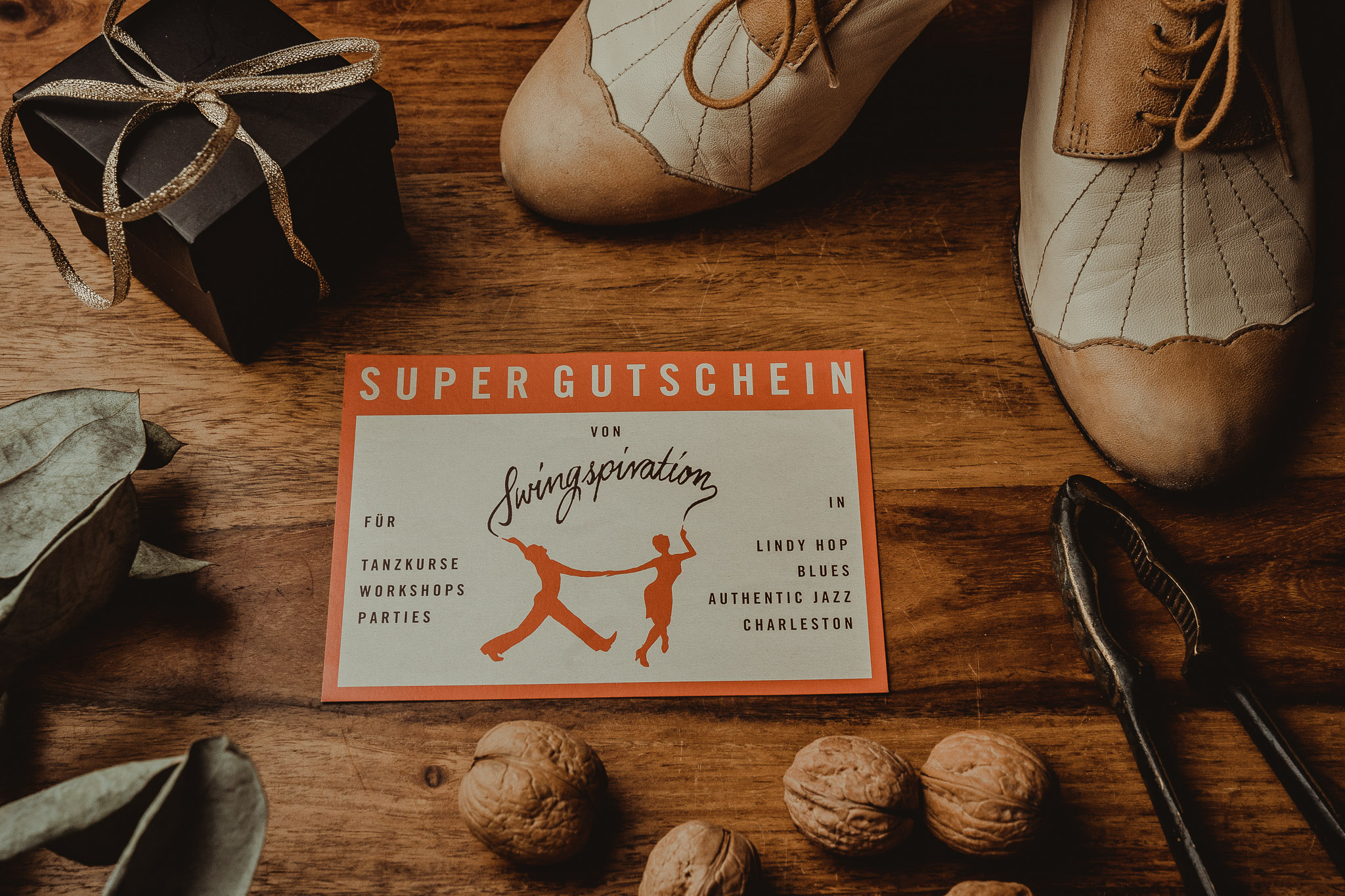 🎄🎅 

Make a present that lasts long this Christmas! 🤶🎄
Shed some love to your family, friends or simply yourself by giving away vouchers for Swing Dance classes with Swingspiration's X-MAS SPECIAL offer:
🎁 6 weeks Swing Beginners course or 1 weekend workshop for only 45EUR instead 65EUR *
🎁 60min private lesson for only 45EUR instead of 60EUR **
Get your vouchers until Dec 31st 2019 and use it anytime in 2020!
You can get the beautifully printed vouchers at our Swingspiration studio or
buy them online to self print.
No dance partner required. 🙂
For more questions call us (daily 10:00 – 18:00): 01577 15 678 51
———
* Only for new students at Swingspiration.
** max 120min per person
SHAG weekender
Nov 29th - Dec 1st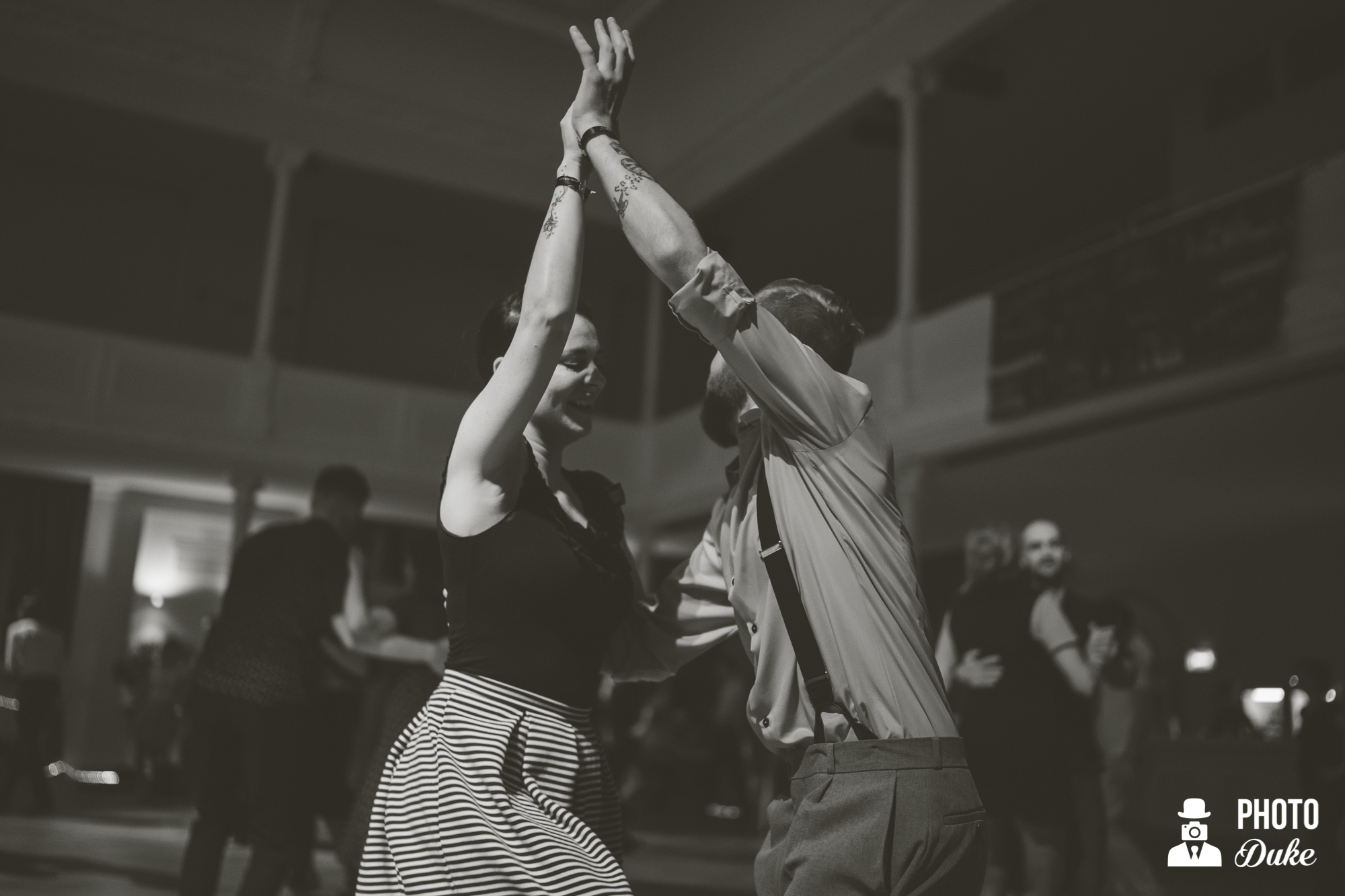 Let Ana & Samu ElMisterio bring this energetic and joyful dance to you and dive into the world of Collegiate Shag!
⭐️ REFRESHERS LEVEL (no/some experience) ⭐️
Fri 18:00-20:00
Sat 10:00-12:00
⭐️ BEG/INT LEVEL ⭐️
Sat 12:30-16:00
Sun 11:00-14:30
🎟 PRICE 🎟
Refreshers: 4h 50€ // with partner 40€
Beg/Int: 6h 70€ // with partner 60€
Both levels: 10h 95€ // with partner 85€
Solo Blues w/ Elle Brenecki
Dec 1st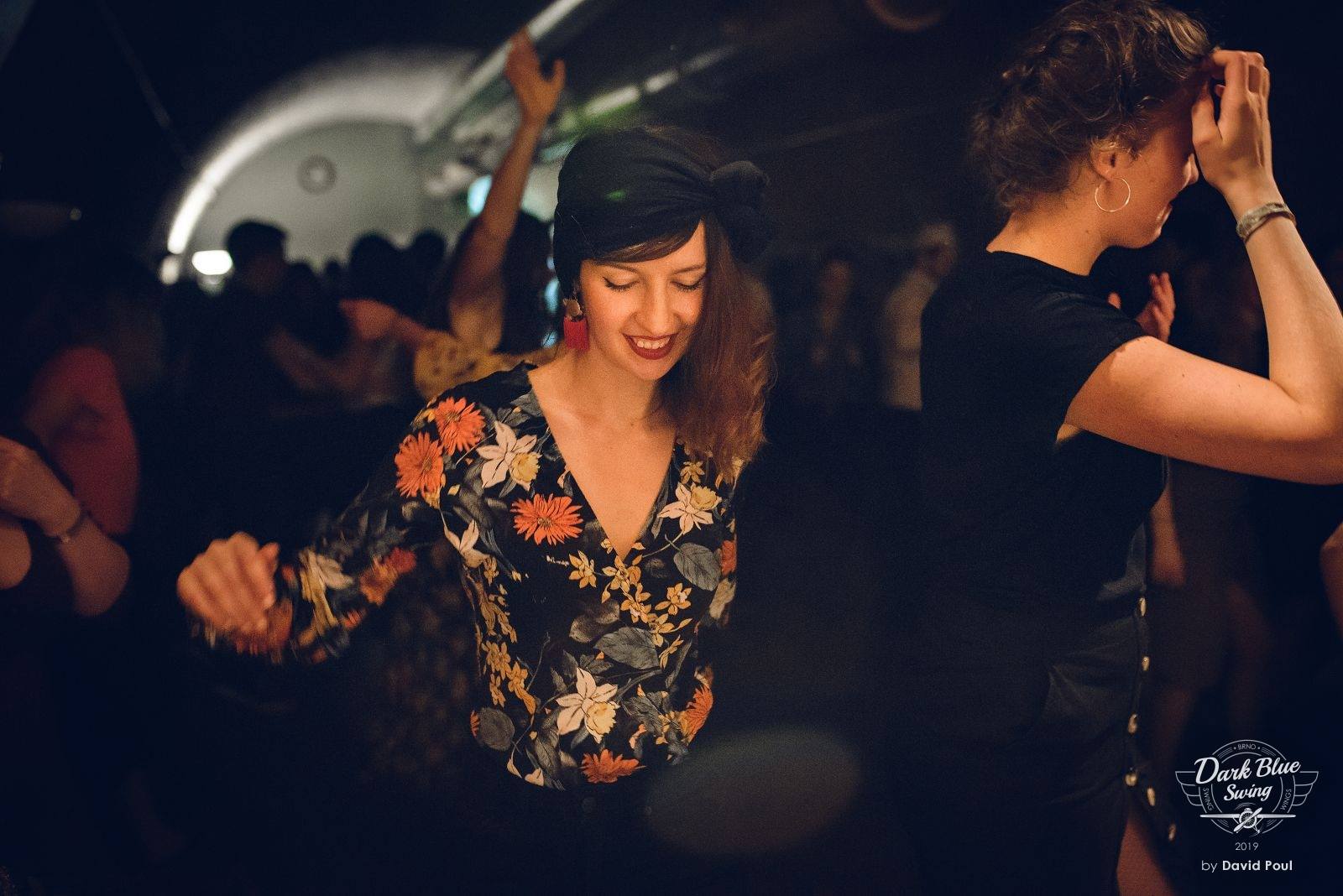 Photo by David Poul
Take it slow and join Elle for some smooth afternoon Blues!
Learn how to dance to slower tempos without a partner or for those moments of disconnection in partnered Blues dancing. This workshop will aim to improve body control, balance and suspension through movement.
We will also use some basic fundamental moves to look for ways to be more playful, expressive and connect more closely to Blues music.
Sunday, Dec 1st // 3-5pm
Price: 30 EUR
Suitable for all levels!
The Big Apple Routine
Dec 6th & 7th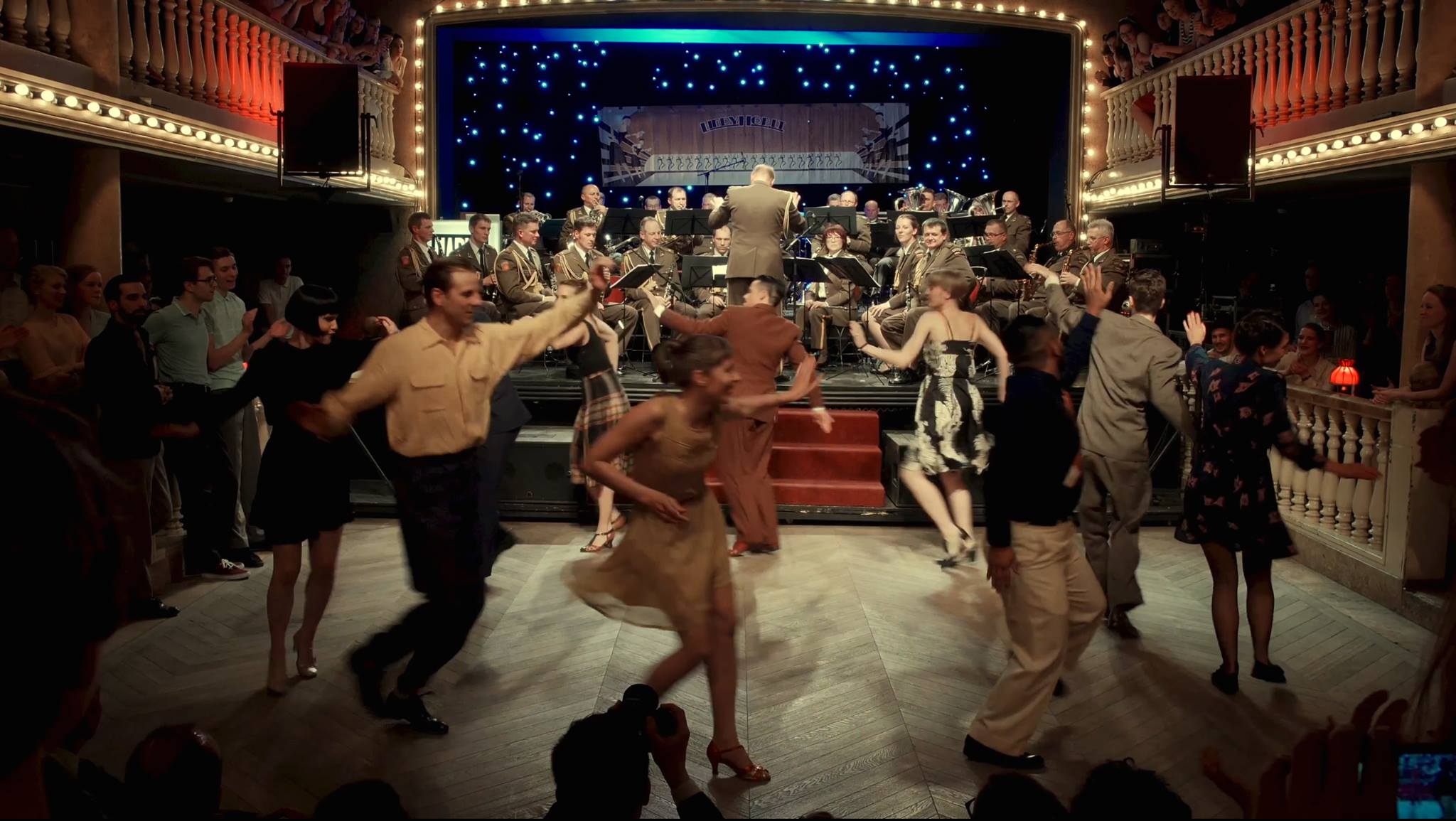 Ana
will teach you one the most iconic routines of the Swing world: the Big Apple routine!
After the Shim Sham and the Tranky Doo the Big Apple is the last piece in your trinity of must-have routines.
This solo choreography is not only challenging to beginners, but also to experienced dancers. So don't miss your chance to join this workshop!
⭐️ SAT & SUN 11-14:30 (including 30 min break) ⭐️
🔥 Early bird registration until Nov 24th 55 EUR 🔥
www.Swingspiration.com/registration
Hire Us For Your Events
Surprise your friends for their birthdays, spice up your next office party, celebrate your vintage style wedding or just rent our studio!
We offer dance intros, shows, music with dj/live band and event photography at (y)our location.