Your start
No partner/dance experience needed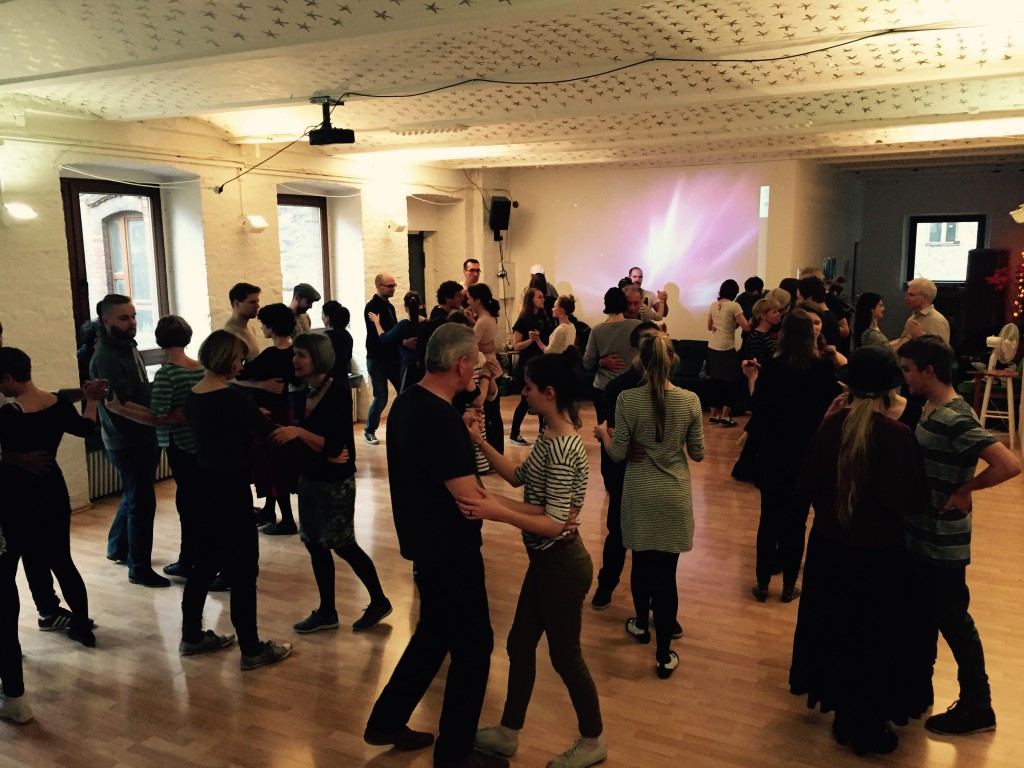 Dive into the world of Swing dance and have tons of fun on and off the dance floor! Get to know a lot of new people and get your body moving to good music.
Our classes for Beginners in Swing (also Lindy Hop) consist of 3 independent modules: Lindy Charleston, 6- or 8-count Swing
You'll need all 3 modules, but you can decide which one you want to start with.
Join the modules in either a 6 weeks course or in a weekend workshop.
Price per module: regular 65EUR // reduced or with a partner 55EUR
Timetable regular courses
6 weeks courses make it a routine for you to dance Swing
We rotate the modules after 6 weeks. Once you've finished a module, a new one will start the week after – at the same time. This way you can stick to your weekly dance appointment.
Monday

Wednesday

Sunday

NEW! Mar 9th - Apr 20th
(no class on Easter Monday)
20:10 - 21:10

Swing Beginners
(Lindy Charleston)

Click to register!
NEW! Mar 4th - Apr 8th
19:05 - 20:05

Swing Beginners
(6-count)

Click to register!
From 2020 on
15:00 - 17:00

Free Swing Practice

Independent training for everyone
NEW! Mar 15th - Apr 26th
(no class on Easter Sunday)
19:10 - 20:10

Swing Beginners
(8-count)

Click to register!
If you missed the start of a course or one/two week(s) we love to do a recap session with you!
Just contact us: info@Swingspiration.com or 01577 15 678 51
Workshops
This weekend workshop is equivalent to a 6 weeks course and therefore is perfect for everyone, who has no time for a regular course or simply wants to learn Swing Dancing quickly.
each time on Sat & Sun 11:00-14:30 (incl. 30min break)