Beginner Kurse
Your start
No partner/dance experience needed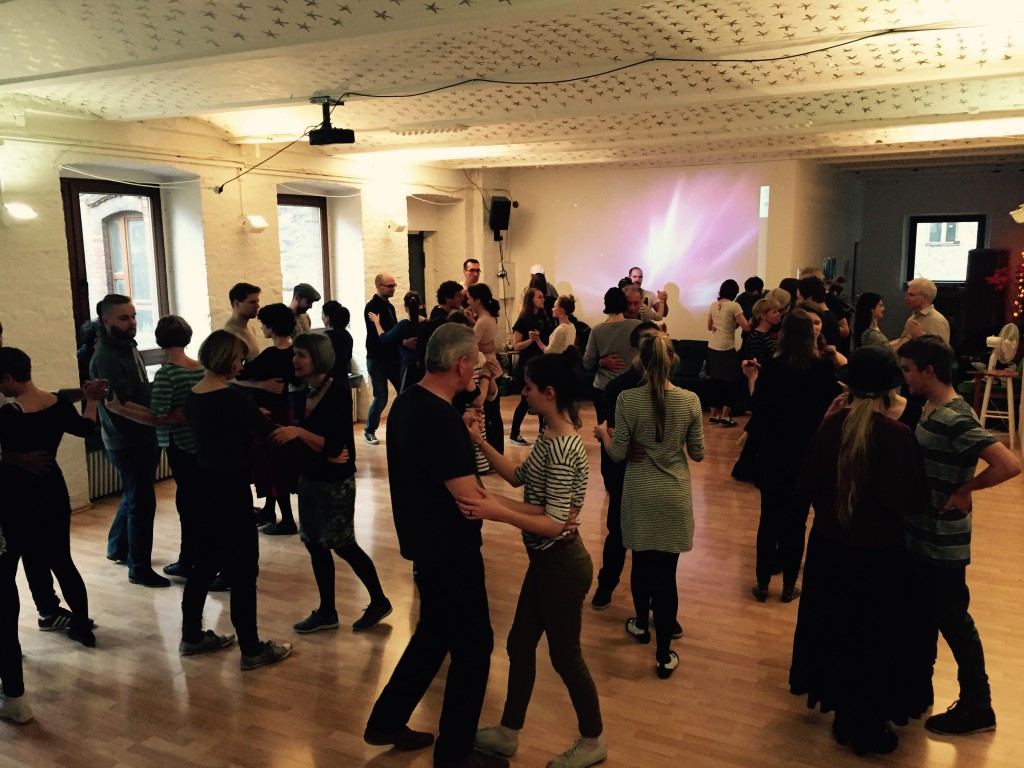 Dive into the world of Swing dance and have tons of fun on and off the dance floor! Get to know a lot of new people and get your body moving to good music.
Our classes for Beginners in Swing (also Lindy Hop) consist of 3 independent modules: Lindy Charleston, 6- or 8-count Swing
You'll need all 3 modules, but you can decide which one you want to start with.
Join the modules in either a 6 weeks course or in a weekend workshop.
Price per module: regular 65EUR // reduced or with a partner 55EUR
Timetable regular courses
6 weeks courses make it a routine for you to dance Swing
We rotate the modules after 6 weeks. Once you've finished a module, a new one will start the week after – at the same time. This way you can stick to your weekly dance appointment.
Monday

Wednesday

Sunday

NEW! Jan 27th - Mar 2nd
20:10 - 21:10

Swing Beginners
(6-count)

Click to register!
NEW! Jan 15th - Feb 19th
19:05 - 20:05

Swing Beginners
(8-count)

Click to register!
From 2020 on
15:00 - 17:00

Free Swing Practice

Independent training for everyone
If you missed the start of a course or one/two week(s) we love to do a recap session with you!
Just contact us: info@Swingspiration.com or 01577 15 678 51
Workshops
This weekend workshop is equivalent to a 6 weeks course and therefore is perfect for everyone, who has no time for a regular course or simply wants to learn Swing Dancing quickly.
each time on Sat & Sun 11:00-14:30 (incl. 30min break)
Swing Beginners Workshop (8-count)
Nov 23rd & 24th 2019 OR Feb 8th & 9th 2020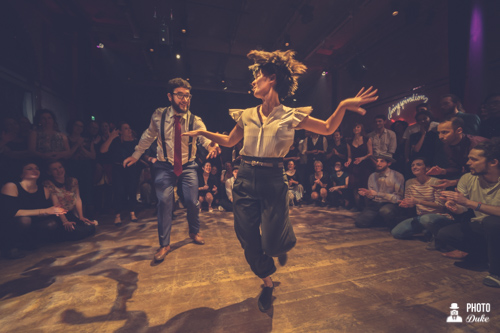 Learn to Swing Out after a weekend!
Join the fun of Swing Dancing (Lindy Hop) in this workshop to learn the popular figures of the 8-count Swing and also get to know the most characteristic move of the dance: the Swing Out – the must know move, that defines your "handwriting" and style!
Swing Beginners Workshop (6-count)
Jan 11th & 12th 2020 OR Feb 22nd & 23rd 2020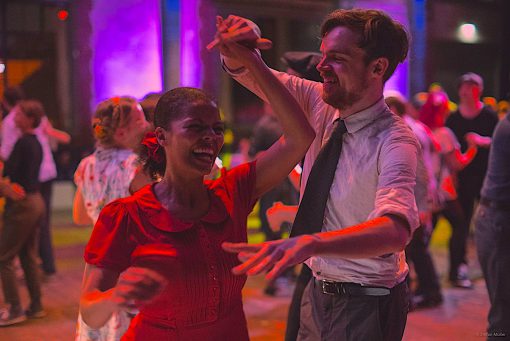 Get ready to dance Swing after a weekend!
We'll teach you the classic steps of the 6-count Swing and get you fit for the dance floor. During and after this one weekend workshop you'll have fun with many new friends and be able to dance to Swing songs of different tempi.
Swing Beginners Workshop (Lindy Charleston)
Jan 25th & 26th 2020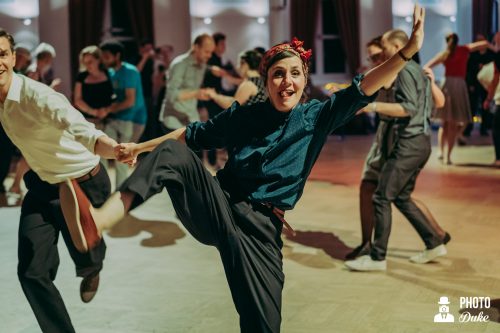 Get ready to dance the Charleston after a weekend!
The Charleston is a big part of the Swing Dance (Lindy Hop).
We'll teach you its classic steps, so that you'll be able to "glide" over the dance floor to faster tempo after this weekend of fun and sweat.