Beginner Kurse
Block courses & workshops
No/few dance experience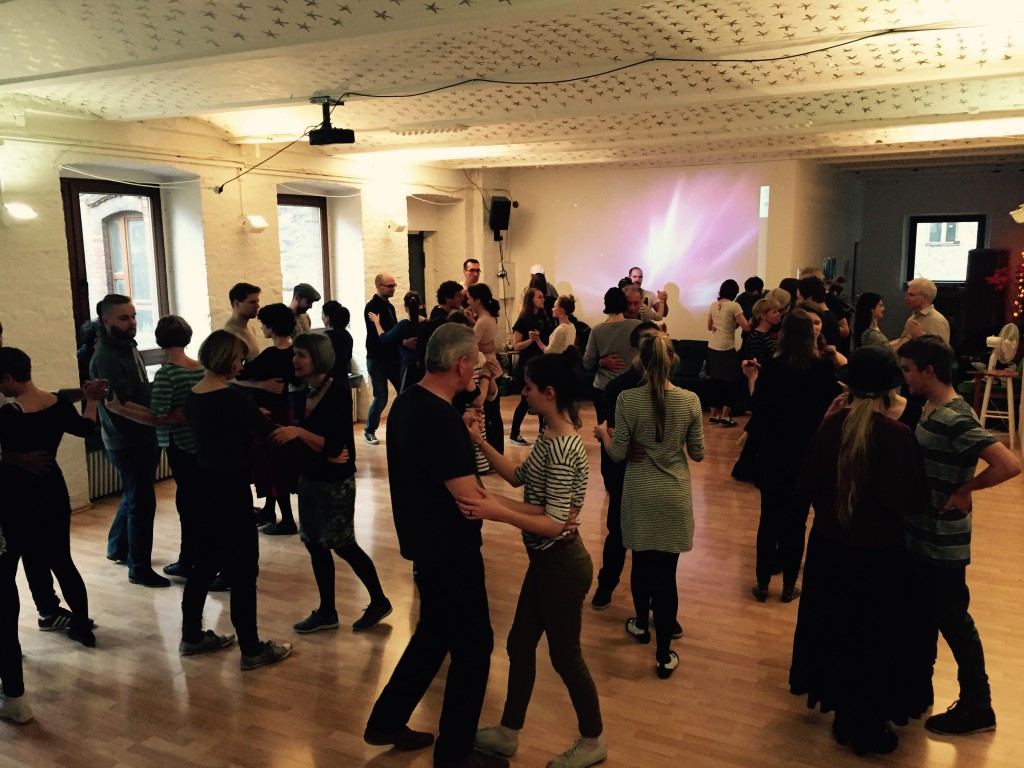 You are completely new to Swing Dancing or just took a few classes before?
Then join our Swing Beginner courses now!
No partner needed!
The Swing (Lindy Hop) courses are divided in 3 independent modules. You'll need all 3 modules, but you can decide which one you want to start with: Lindy Charleston, 6- or 8-count Swing
The modules can be participated in a 6 weeks course or in a weekend workshop.
You can also book multiple parallel courses with our All You Can Dance offer in order to learn faster and save money at the same time.
Beside Lindy Hop we also offer other dance styles from the Swing era you can learn from.
For the Solo Jazz drop-in class you can join in anytime without registration and also single classes only (drop-in), if not announced otherwise.
Timetable regular courses
6 weeks courses make it a routine for you to dance Swing
If you missed the start of a course or one/two week(s) we love to do a recap session with you!
Just contact us: info@Swingspiration.com or 01577 15 678 51
Monday

Tuesday

Wednesday

NEW! Sep 9th - Oct 14th
20:10 - 21:10

Swing Beginners
(6-count)

Click to register!
18:00 - 19:00

Solo Jazz Beginners

Drop-in
join anytime
NEW! Sep 4th - Oct 9th
19:05 - 20:05

Swing Beginners
(8-count)

Click to register!
Saturday

Sunday

15:00 - 17:00
FREE SWING PRACTICE

Swingspiration Studio 2nd floor
NEW! Sep 29th - Nov 3rd
17:00 - 18:00

Swing Beginners
(Lindy Charleston)

Click to register!
Workshops
Equivalent to a 6 weeks course and best option for everyone, who wants to learn dancing quickly or doesn't have a flexible schedule.
6 weeks course
Regular
6 x 60min lesson
video recaps
No partner needed!
6 weeks course
reduced / with a partner
6 x 60min lesson
video recaps
Please bring your discount / partner! 😉