Blues Basics 1
July 15th & 16th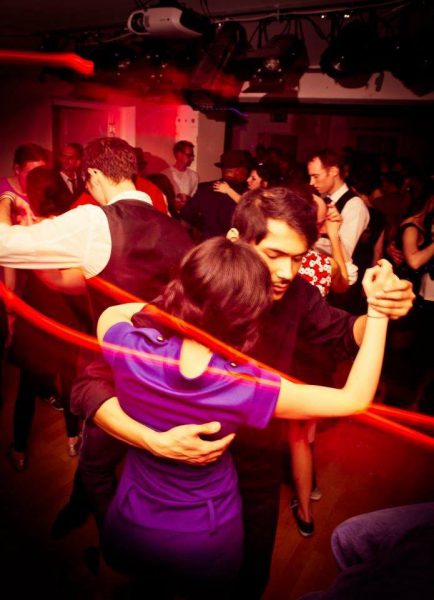 Get the Blues on, baby!
We are going to bring the Blues under your skin! This workshop will prepare you with all you need to dance on a Blues partey!
Duc & Josi from Swingspiration
Newcomers to Blues dancing but experienced with Swing Dancing.
Refreshers and Blues Oldies very welcome! One can never get enough of Blues basics!!
Sat & Sun 11:00-14:30 (incl. a 30min break)
6h of joy for 65EUR single, 55EUR with a partner