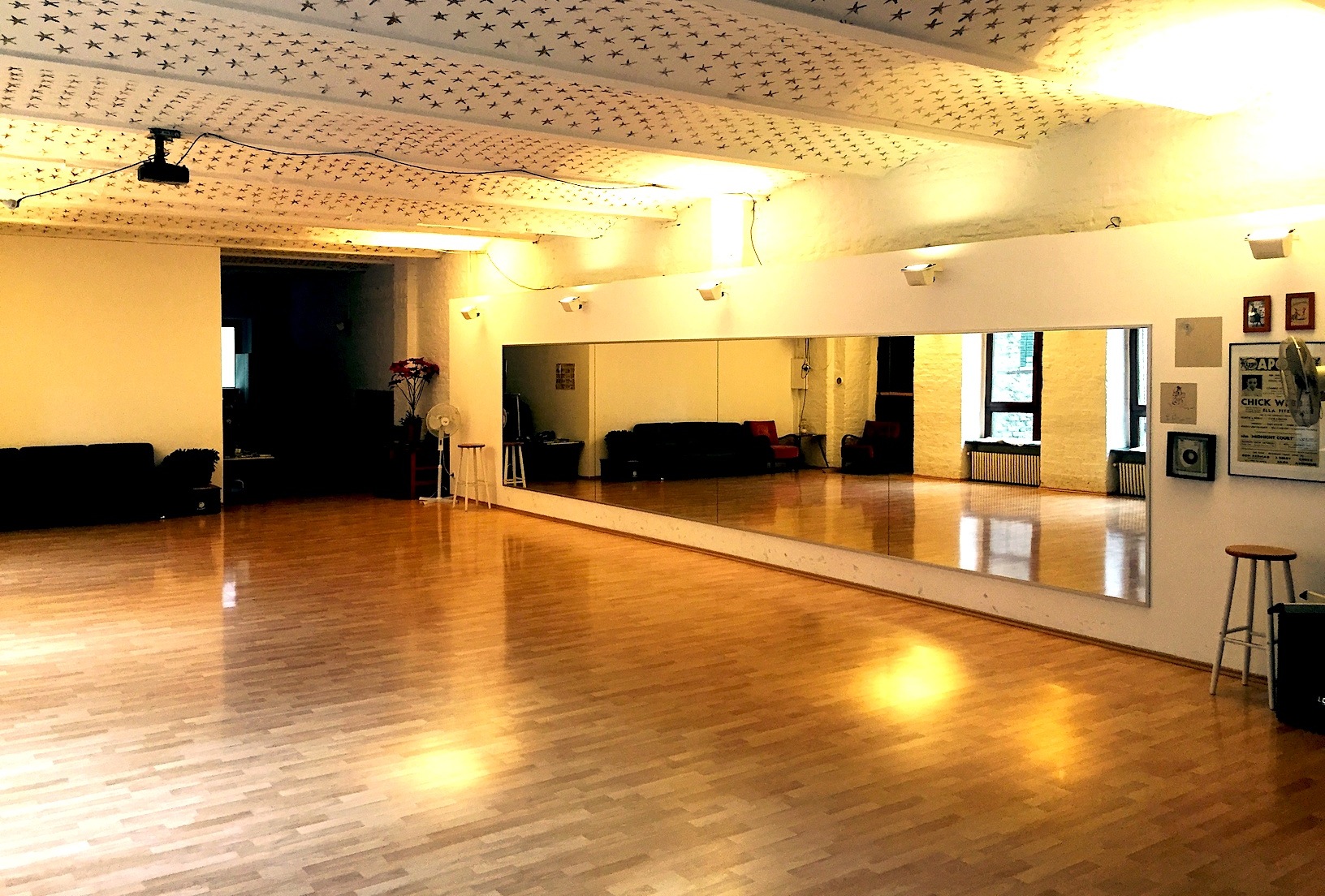 ---
Get to know the joy of Swing Dancing and our Swingspiration Dance Studio!
4 classes of different dance styles for bloody beginners to intermediate level ALL FOR FREE! No registration or dance partner needed, but the more the merrier! 😀
Bring along your friends and family! Open their eyes for a completely new world!
DAY OF OPEN DOORS – 7th FEBRUARY
13:00 – Swing Beginners
14:00 – Blues Dancing
15:00 – Solo Jazz (Shim Sham Shimmy)
16:00 – Swing Intermediates