Killing the Bad Habits
Aug 6th & 7th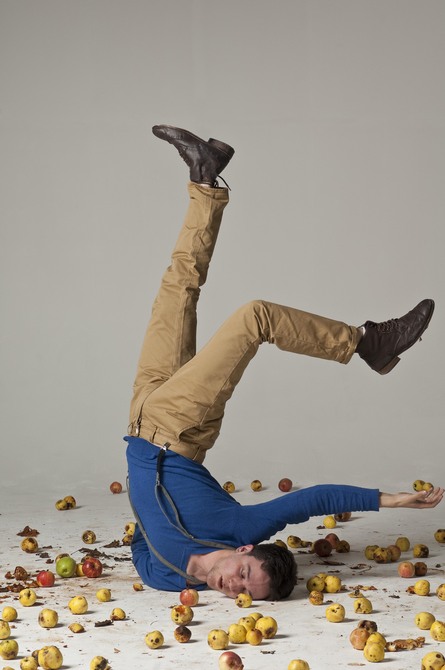 Imagine we plan to build a big house. But for some reason we created a weak fundament for it. When we want build up the house, it cannot get higher than a certain height because the fundament is too weak.
Just like building up a house we want to increase our dance level. We learn and learn, but one day we wonder, why we struggle with certain exercises or why we make no progress. What we forget, is to adress our fundamentals, find out where our bad habits are and where we cheat.
In this course we will make you aware of your habits and help you to overcome also the ones you maybe already know. We will go over the popular habits but also the individual ones. And you can choose them by writing us and also sending us a dance video of you!
TEACHERS
Eva & Duc
CONTENT
no bouncing

jumpy triple steps

bad posture

losing balance

bad connection; tensed/disconnected arms

heavy/foreseeing following;

bad timing

and and and … YOU CHOOSE!
LEVEL
This course is dedicated to dancers from Intermediate to Advanced level.
SCHEDULE
Sat & Sun 11:00-14:30 (incl. a 30min break)
PRICE
single 65EUR
with a partner 55EUR