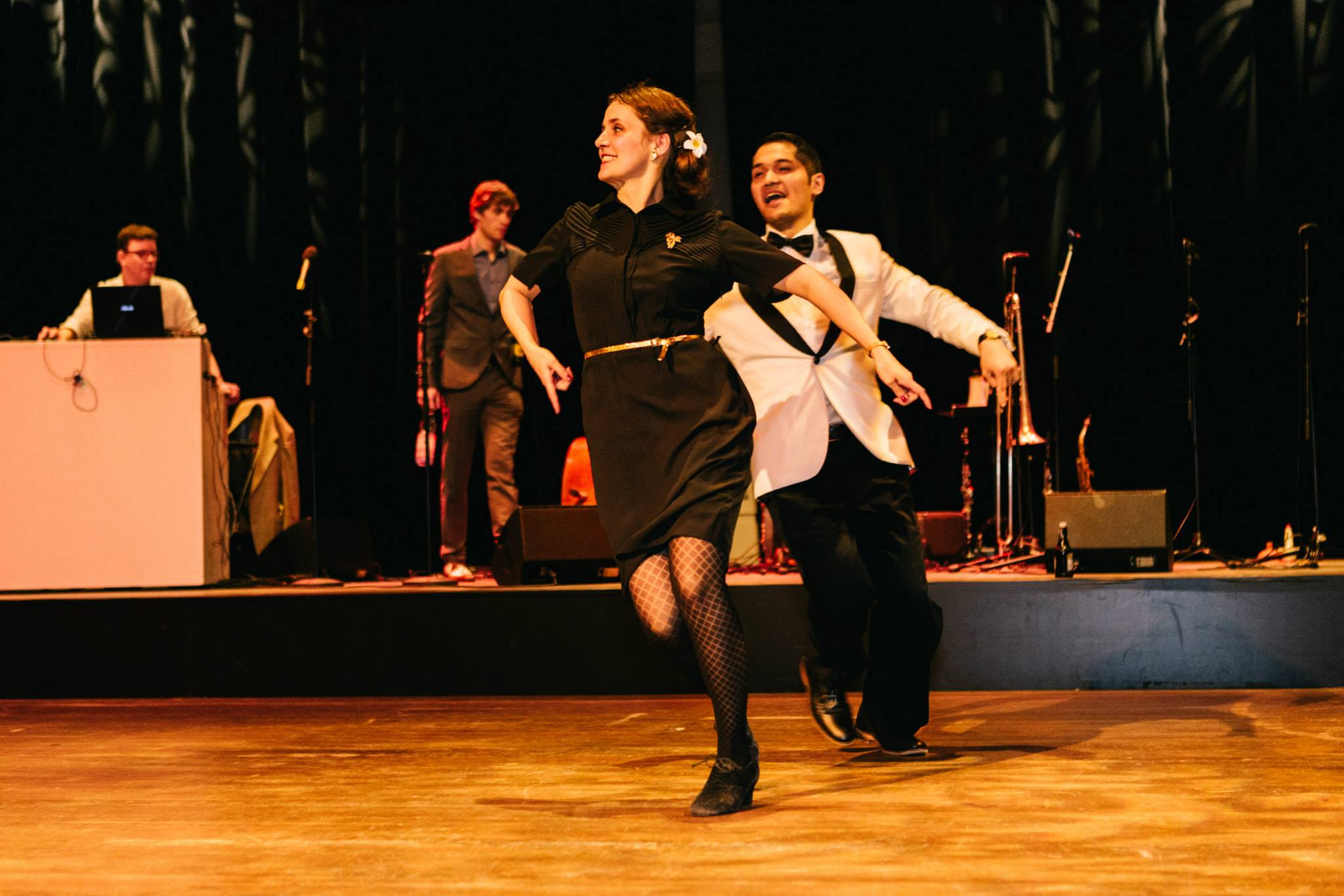 Sometimes we're so much focused on our moves, connection, leading and following, that we forget to listen and actually dance to the music. And sometimes we know our songs so well, but we just have no idea how to adapt our dancing to it.
Well, here comes your help! This workshop will improve your listening, break your old patterns and set free your joy of dancing!
TEACHERS
Eva​ & Duc​ from Swingspiration​
TOPICS & IDEAS
– understand the basic structure of Swing dance music and how to dance to it
– how to be more musical in the partnership
– how to increase your dance creativity
– how to dance more precisely in rhythm and playing with rhythmical variations
LEVEL
All levels from Intermediate to Advanced!
SCHEDULE
Sat & Sun 12:30-16:30 (incl. 1h break)
PRICE
Single/partner 65EUR/55EUR
REGISTRATION
www.swingspiration.com/registration