Online Classes
Full HD pre-recorded videos classes
blocks of 4 classes (solo or partner dance)
classes with your favourite teachers available anytime & anywhere within 1 year
inspiring input for different levels with great explanations you can rewatch as often as you want
music to dance along directly in the video or with provided playlists
Pricing
1 block (4 sessions) 50EUR
2 blocks (8 sessions) 80EUR
Lindy Hop with Elle & Samu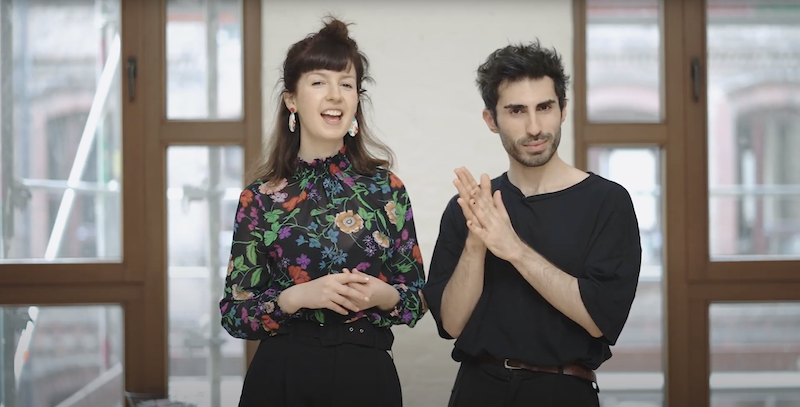 Musicality (from Beg/Int)
Learn the musical theory behind your Swing songs from scratch and dig deeper into Jazz to give meaning to your dancing.
Shapes (from Int)
In this 4 class block we will learn how to use parts of the body to create fun shapes to break away from the basic posture and body position. We will use the
music
to help us understand when it makes the most sense to use the shapes and patterns we've explored.
Cool Combos (from Int/Adv)
In this block we will learn different short routines to specific songs! Each class has a different routine. The first class starts slow and easy and then the level as well as the tempo increases with each following class. So get ready for some fast dancing in class 4! Practice the routines over and over so that we can dance them all together when reunited again!
Solo classes with Ana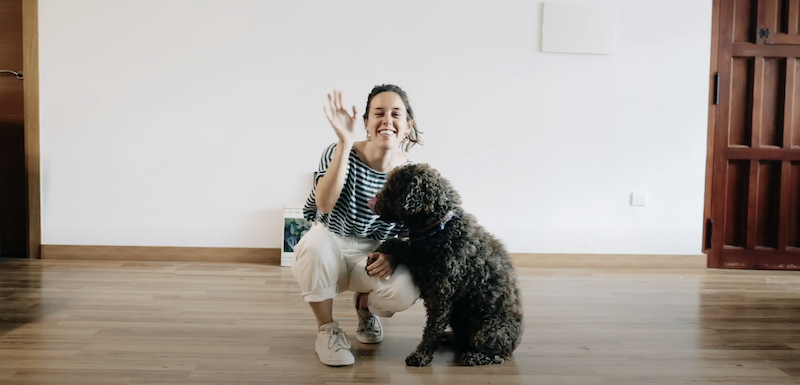 Solo Jazz Beg/Int
Learn new must-have moves and combos of Jazz, put them together in nice transitions, get in touch with improvisation and practice listening to the music.
Solo Jazz Adv
Awesome challenges and inspiring input to kick your butts are waiting!
Follower Training (from Beg/Int)
This course will focus on four main topics: connection, styling, rhythms and body awareness (arms, balance, use of space…). Think of it as an intensive follower training program where we will work ourselves up to feeling more comfortable and fluid within our dance role.

We will work on one topic each class and classes will be solo focused (Ana will teach  fun exercises and drills to work on your own) and partnered exercises as homework (optional for people who don't have a partner to dance with at the moment).
Class 1: Connection training

Class 2: Styling variations

Class 3: Triples and kicks training

Class 4: Body drills with arms, swivells and use of space