St. Louis Shag Workshop
Sep 10th & 11th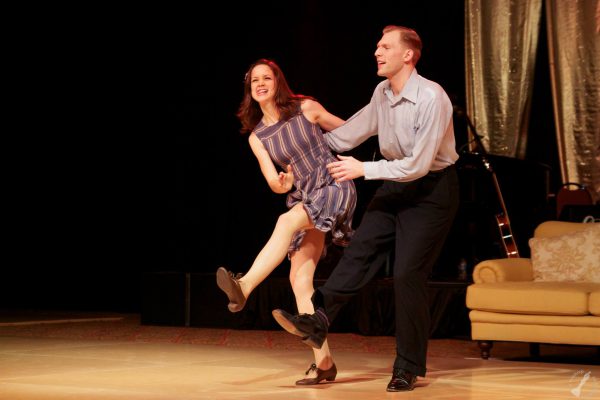 Swingspiration
presents the latest discovery of a super fun dance from the Swing era: the St. Louis Shag!
With very familiar patterns from the Charleston and the Lindy Hop combined with transitions in an innovative way the St. Louis Shag creates an unique character, that inspires all Swing dancers.
This vintage art form is taught to you by
Christian
&
Jenny
, top of the top dancers and amazing teachers, who are not only from St. Louis, but also had the chance to learn from the original dancers directly! Oh, how lucky we are!
Int-Adv Dancers with solid experience in St. Louis Shag
5h of joy for 70EUR single, 60EUR with a partner
www.Swingspiration.com/registration