—Update! Level 1: complete! Level 2: 70% complete! —
We're happy to announce to you our next workshop at Swingspiration (31.01/01.02)
Improve your dance style to the max with a workshop about solid connection, styling and musicality!
Meet our guest teacher all the way from Moscow Ritka teaching together with our residence teacher Clément!
– 6 hours of intense Lindy Hop!
– 2 dance levels!
– workshop party on Saturday!
Price : 65€ Single, 55€ with a partner
———————————————————————————————
Level 1:
This is NOT a beginner level. Now you are expected to be in control over both eight counts, six counts. You should be able to mix the two different basic steps without a problem and being in control over how to lead or follow the differences between them both. You are familiar with couple charleston (basic, hand to hand, cross kicks,…). You should be an active social dancer and starting to learn connection, musicality and improvisation.
———————————————————————————————
Level 2:
You regularly go out dancing and attend workshops. You are comfortable with medium and fast tempo and switching from 8 counts to 6 counts moves is a long gone problem for you. You also have a strong foundation of charleston patterns (hand to hand, tandem variations and co.). You love to learn new tricky moves and variations to play with the music and find your individual style on the dance floor. Therefore you are also looking to refine your connection and musicality.

—-
Teachers: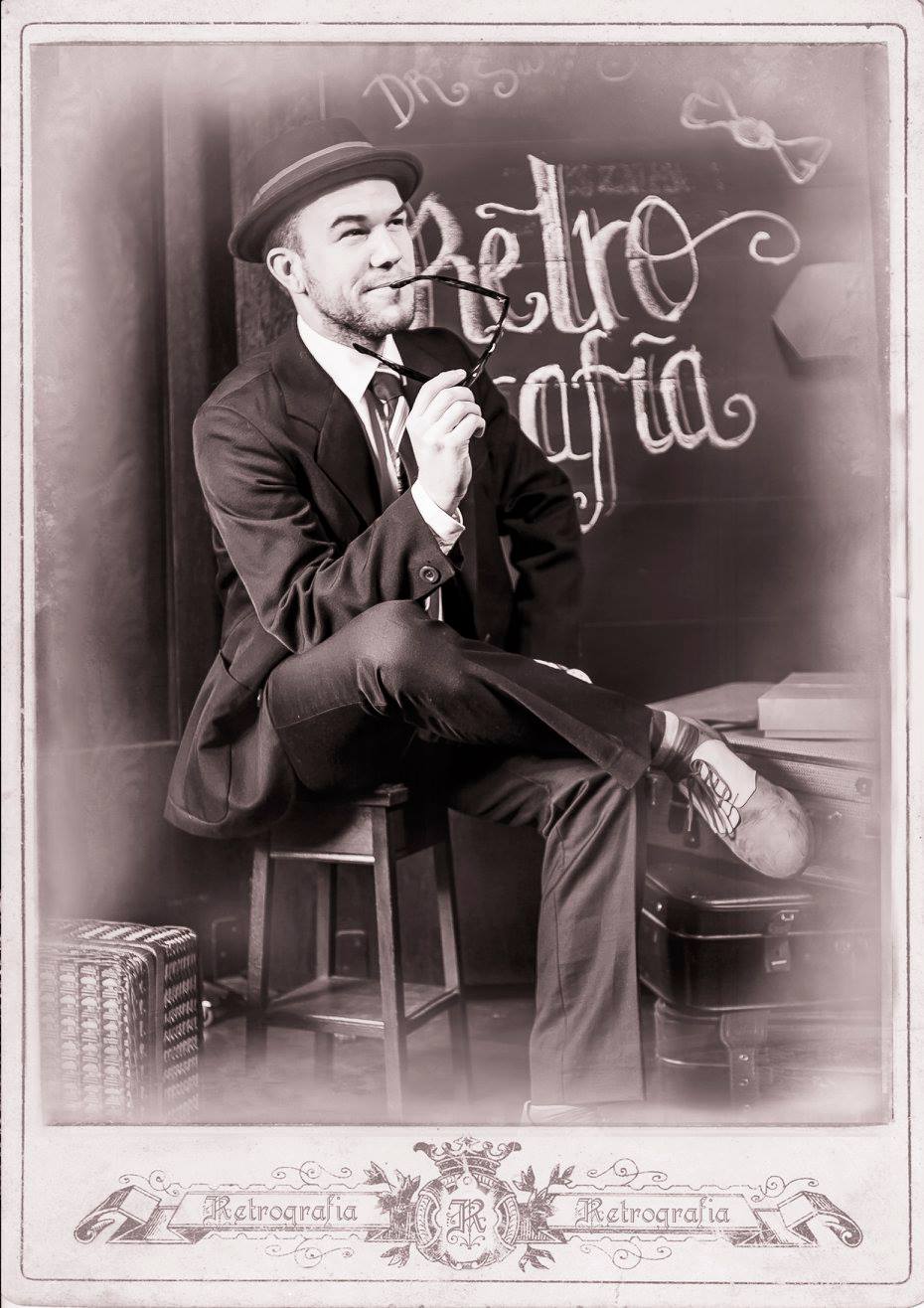 Clément Madeline
Moving to Berlin for the first time he found his passion in Swing Dancing. Eager to learn everything he can take from many regular classes and workshops it took him only a year to join the teachers' team of Swinspiration. He still regularly attends international workshops with the best teachers and most inspirational dancers in the world to bring his new skills back to Berlin for his beloved students. Clément loves to play with the music and experiment with fancy moves, but also focusses on good technique.
Ritka Vinokur (Guest teacher)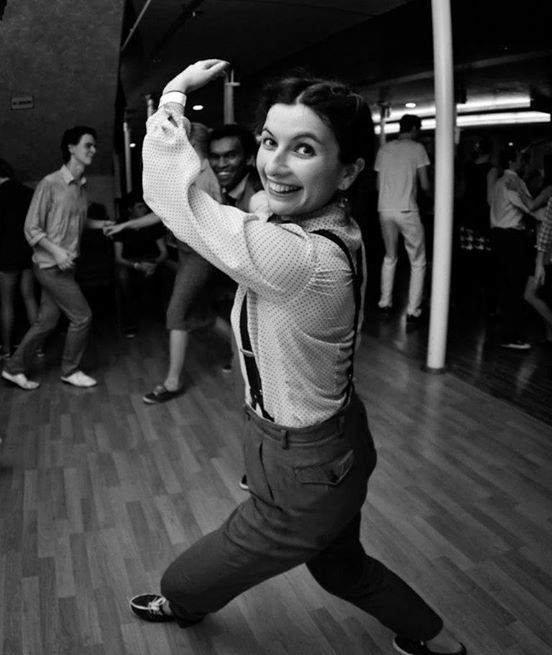 Ritka started swinging 8 years ago. She successfully combines two of her passions: dancing and travelling. Every year she attends international dance camps in Europe and the US to learn, compete and dance social. You might saw her in the competition finals at international dance camps like Lindy Shock (Budapest, Hungary), Dragon Swing (Krakow, Poland), Camp Hollywood (Los Angeles, US), Lindy on the Rocks (Denver, US), CPLH (Copenhagen, Denmark), Lindy Focus (Asheville, US). She is dancing Lindy Hop, Balboa and Blues, but Lindy is her first and ultimate love! Competing, performing and social dancing all over the world she found her own style and loves sharing her ideas, technique and little dance secrets. As a professional teacher, she creates friendly environment at the class and challenges students' creativity a lot. She loves dancing with her students during the class, giving them personal feedbacks and tips for improvement
Video: Ritka until 3:33, Clément from 3:34min
Swing you soon!
Swingspiration