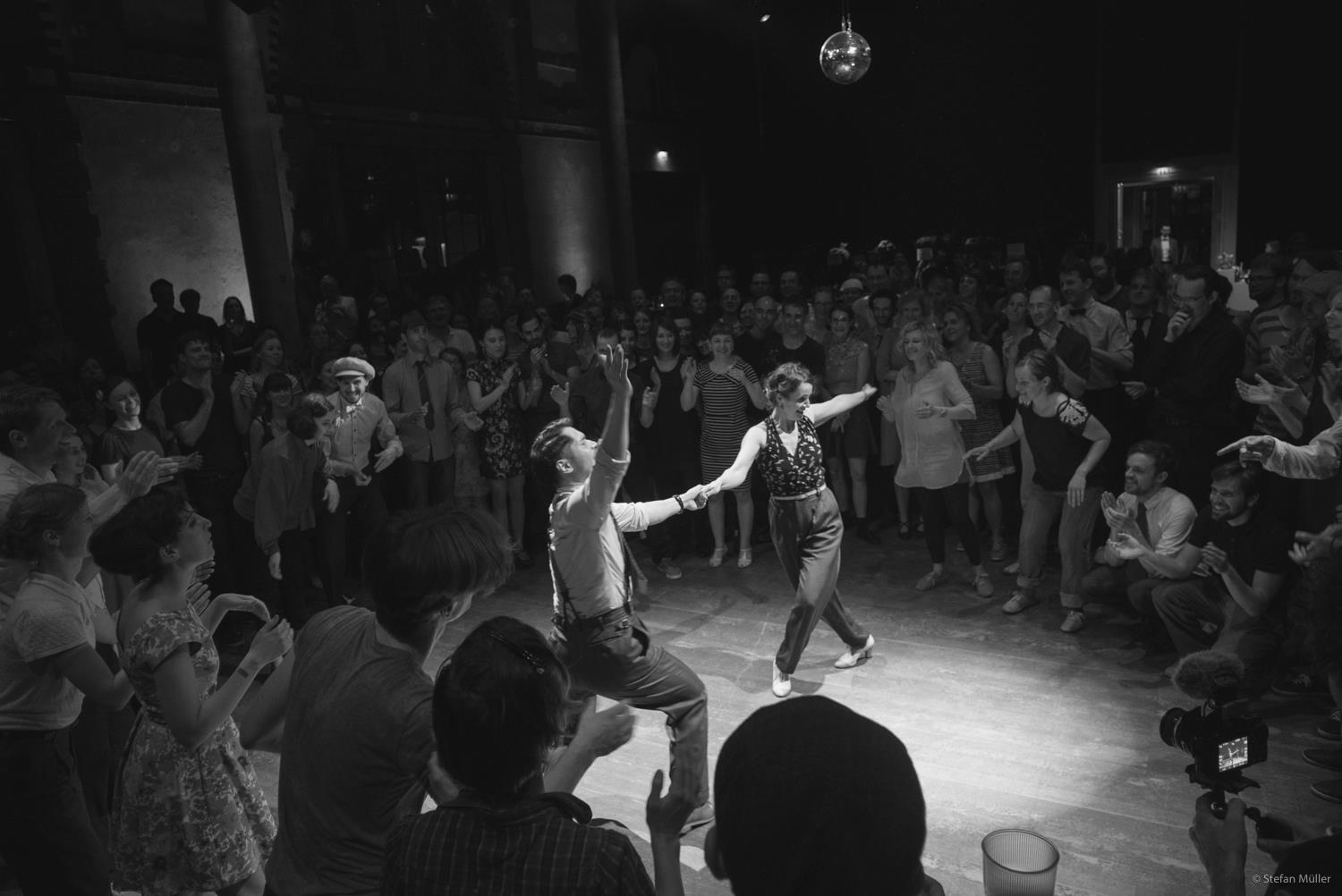 SWINGTENSITY is a technique focussed workshop giving you a deeper level of understanding about leading & following with problem-specific drills and challenging exercises.

This time it's gonna be all about THE signature move of every Lindy Hopper: the SWING OUT!
Master the swing-out and you'll master your Lindy Hop! That's it! Word. Period.
TEACHERS
Eva​ & Duc​ from Swingspiration​
TOPICS & IDEAS
– flow & momentum
– relaxed & toned connection
– clean footwork & rhythm
– styling & functionality
– speeeed
LEVEL
All levels from Beg/Int to Intermediate!
SCHEDULE
Sat 11:30-15:00
Sun 13:00-16:30
PRICE
Single/partner 65EUR/55EUR
REGISTRATION
www.swingspiration.com/registration