The Shim Sham & Tranky Doo Combo
July 22nd & 23rd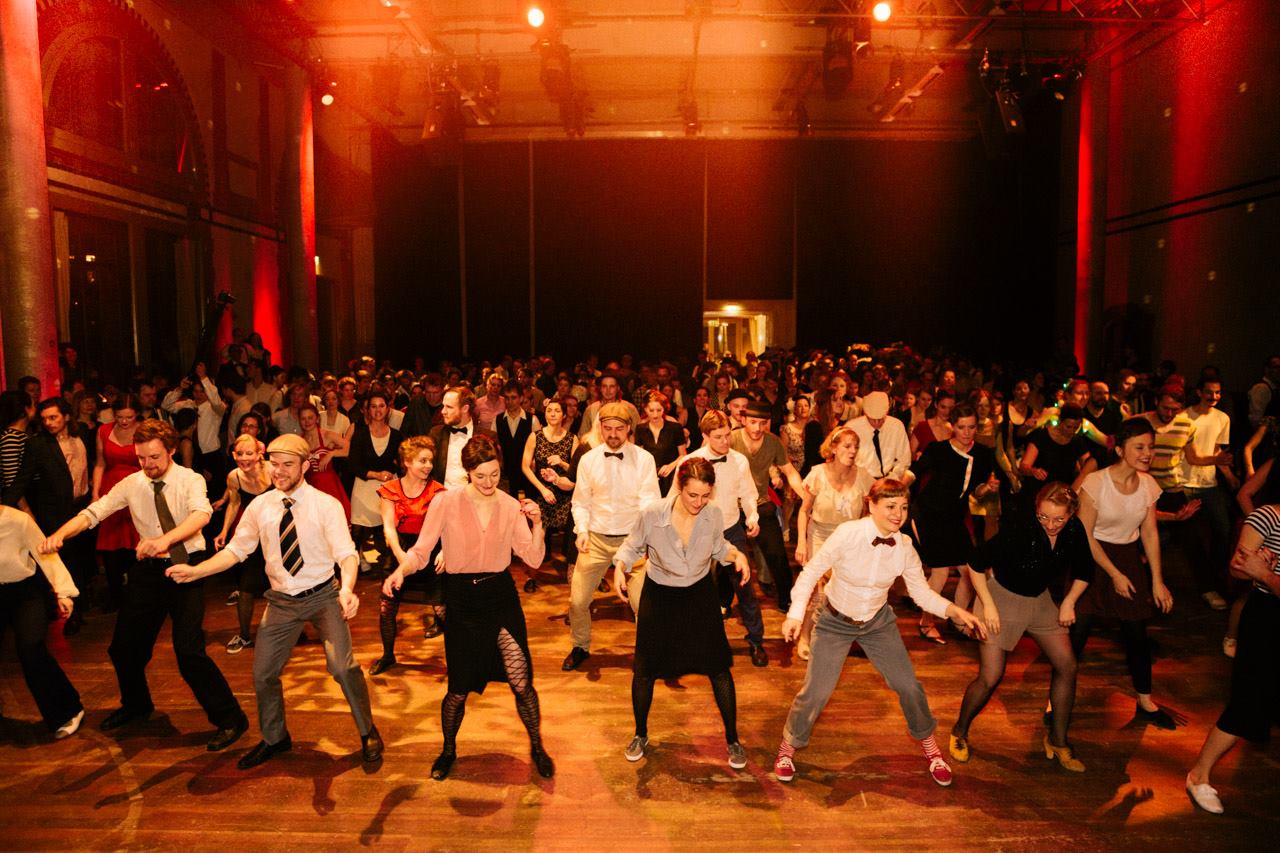 Learn two of the most classic line dances every true Lindy Hopper should know: The Shim Sham Shimmy & the Tranky Doo!
These routines are a good start for you to dive into the Authentic Jazz world.
Complete your repertoire of classic routines by adding the Big Apple routine as well: More info
TEACHER
Duc from Swingspiration
LEVEL
This is a workshop for dancers with zero to some experience in Solo Jazz.
SCHEDULE
Sat 11:00 – 14:30 (incl. 30min break)
Sun 10:30 – 14:00 (incl. 30min break)
PRICE
Bring a friend: 50EUR
Come alone: 55EUR